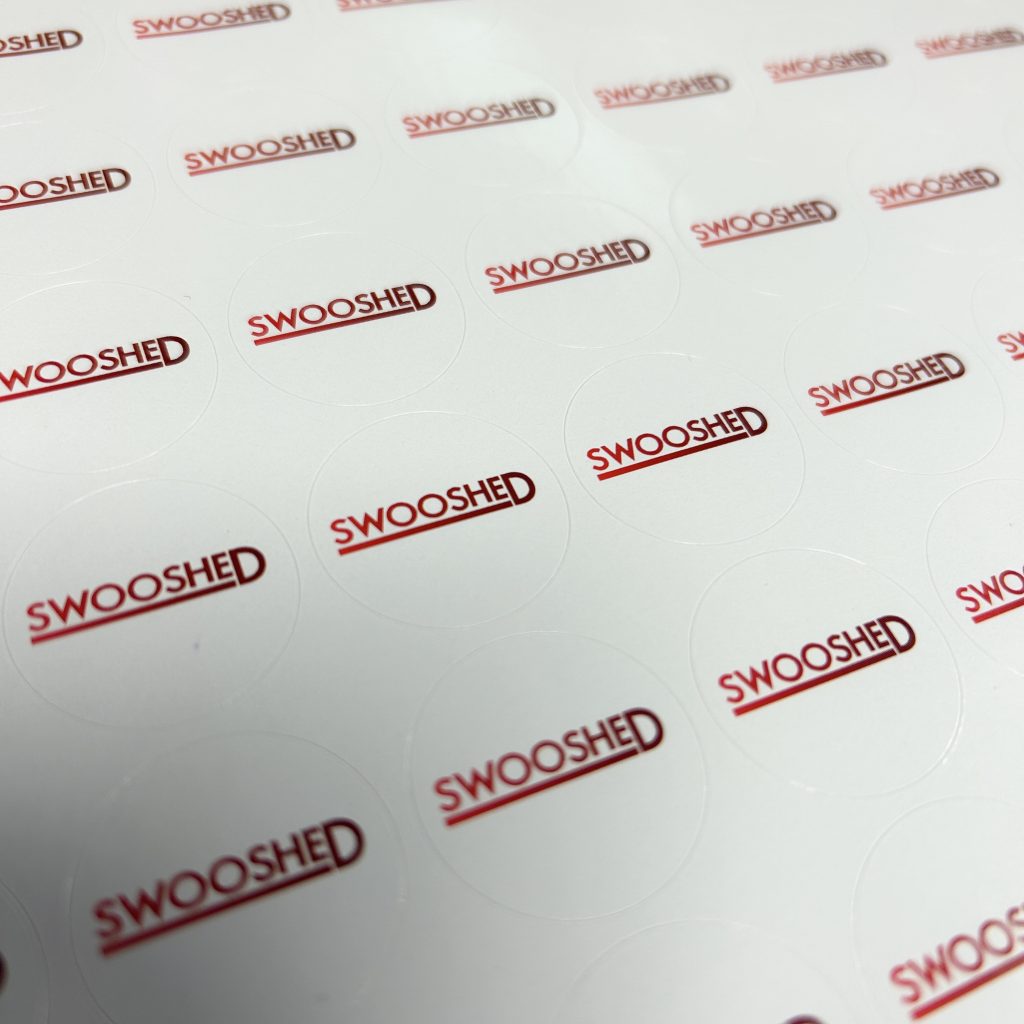 Welcome To SWOOSHED.
Located in Dublin 1, we are Irelands most advanced sneaker consignment store.
Your Go To Source For All Things Hype. We're Dedicated To Offering You A Wide Variety Of Products, With A Focus On Simplicity, Speed & Providing Customers With A Shopping Experience Like No Other.
Created In 2021 And Based In Dublin, SWOOSHED Has Come A Long Long Way From The Start Line. When I First Started Out, My Passion For Sneakers & Streetwear Drove Me To Take Action In A Way That Would Evolve The Sneaker / Streetwear Community In The Long Run By Creating An Aftermarket Website Catering To People In Ireland, UK, NI, EU And Around The Globe.
Also That SWOOSHED Can Offer You Some Of The Most Sought After Items Such As Sneakers, Streetwear, Accessories & More From Brands Like Supreme, Nike, Adidas Yeezy, Nike x Off-White & Many More.
As Above Stated We Serve Customers All Over The World And I Personally Know What It's Like To Wait What Seems Like Decades For Your Package To Arrive So Thats Why Shipping Is An Area We've Looked Into And To See Our Rapid Delivery Turn Around Please Click Here.
I Hope You Enjoy The Products Featured As Much As I Enjoy Offering Them To You.
Visit our new Dublin SWOOSHED Retail store.
If You Have Any Questions , Please Don't Hesitate To Contact Us At sales@swoosh.ie.
Thank You For Taking The Time To Read This.
Brandon